Revolutionize your ride with rydeEV
We provide micromobility solutions that are both innovative and sustainable. Our range of micromobility products, including electric motorcycles and scooters, are equipped with state-of-the-art swappable battery technology capabilities.
Ride EV, swap easy
rydeEV's Battery as a Service model enables ready access to charged-up batteries from widespread swapping stations, offering an unparalleled level of convenience for those who are always on the go.
With BaaS, you no longer have to worry about the hassle and expense of owning and maintain your batteries. Simply subscribe to a swappable battery service and swap your used battery for a fully charged ones at convenient locations.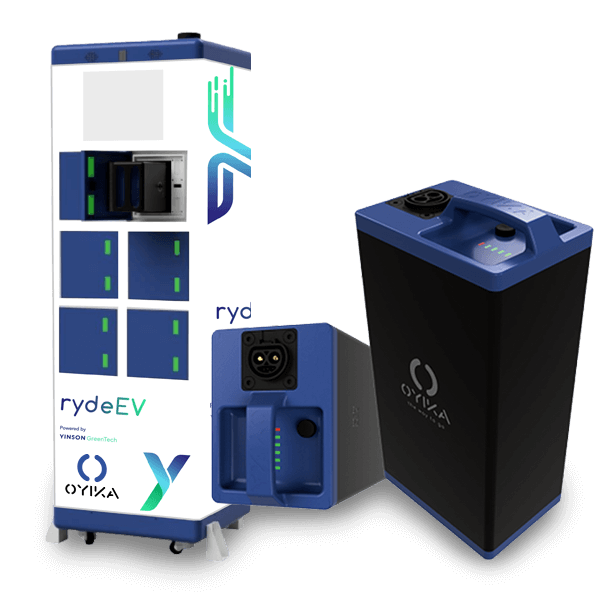 Our Partner for Batteries
With Oyika's expertise in battery swapping solutions, it allows our micromobility products to deliver unparalleled performance and reliability. Together, we are committed to delivering innovative and sustainable mobility solutions that enhance the overall micromobility experience.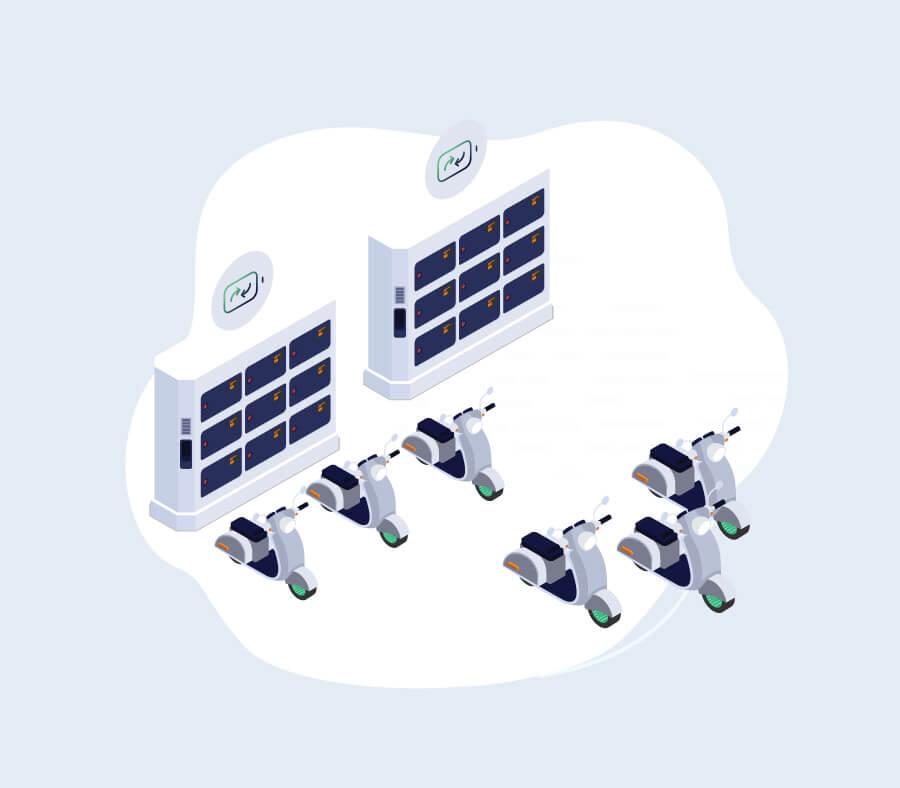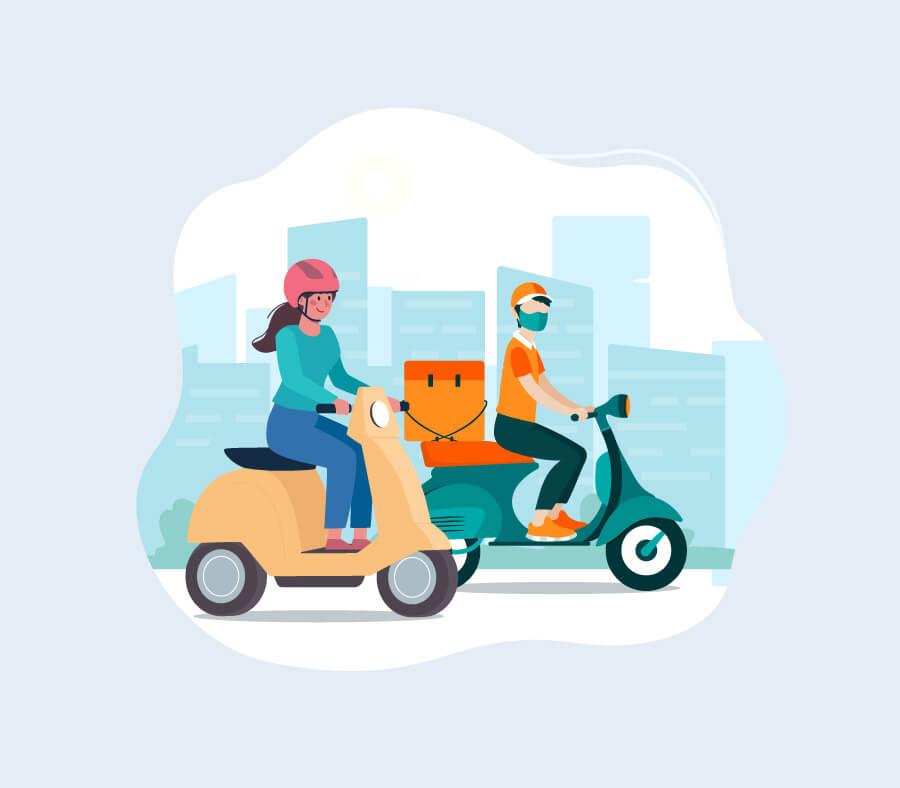 Our Service Segments
Our innovative micromobility solutions cater to a diverse range of audiences, meeting the unique transportation needs of various individuals. Whether you're a delivery person looking for an efficient and eco-friendly way to navigate crowded urban areas or a student seeking convenient and affordable mobility options, our micromobility solutions are designed with you in mind.
Our micromobility products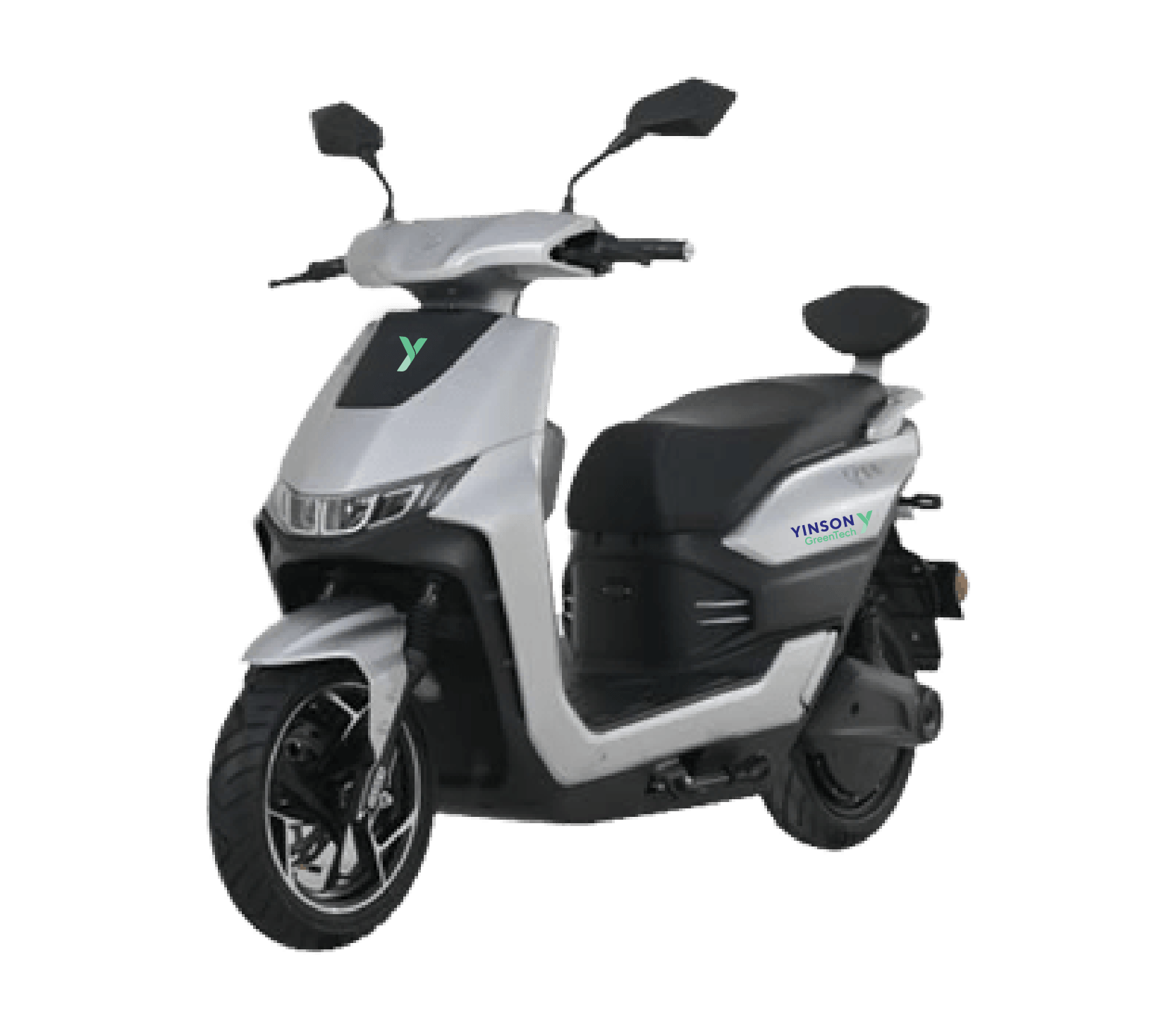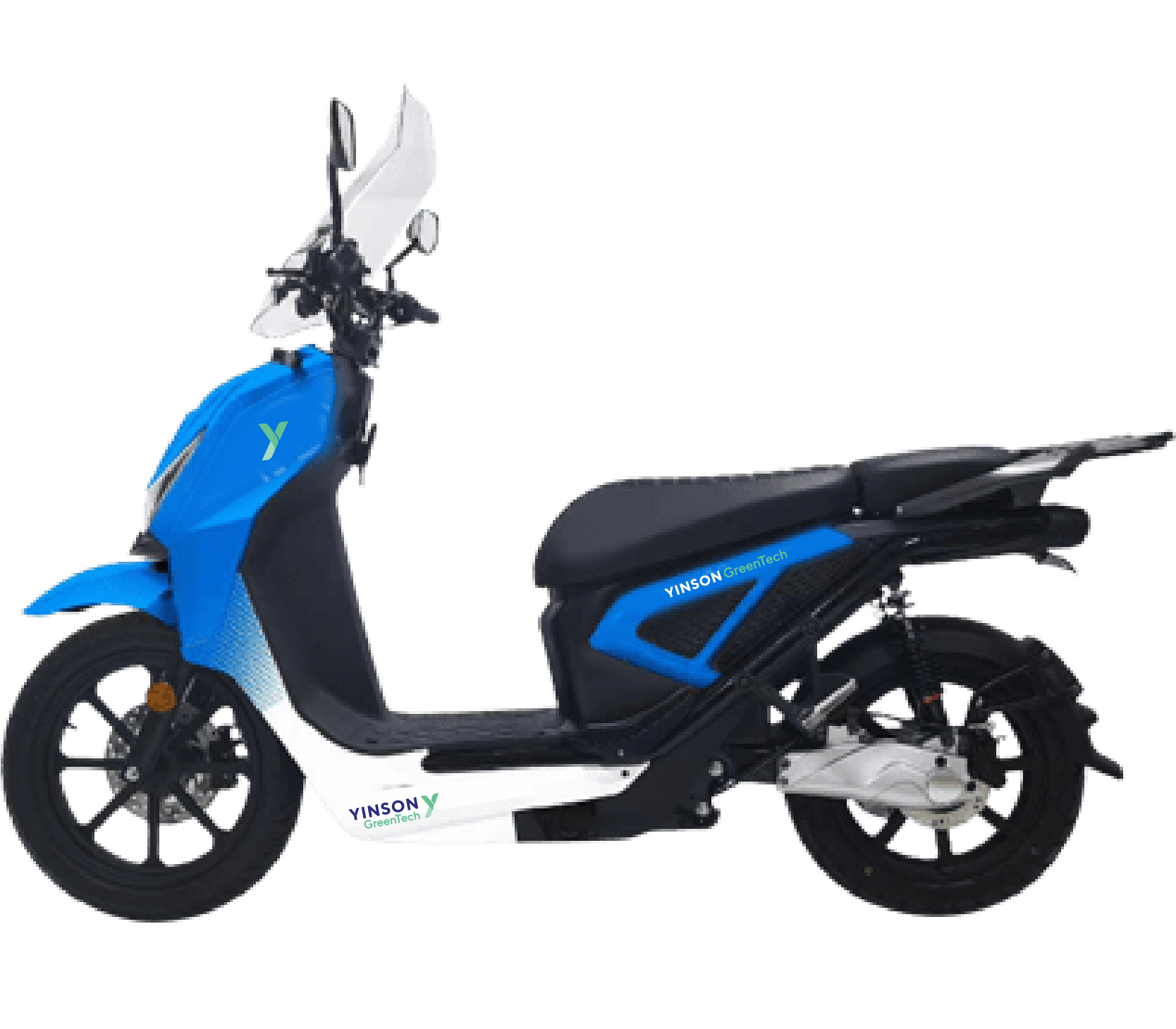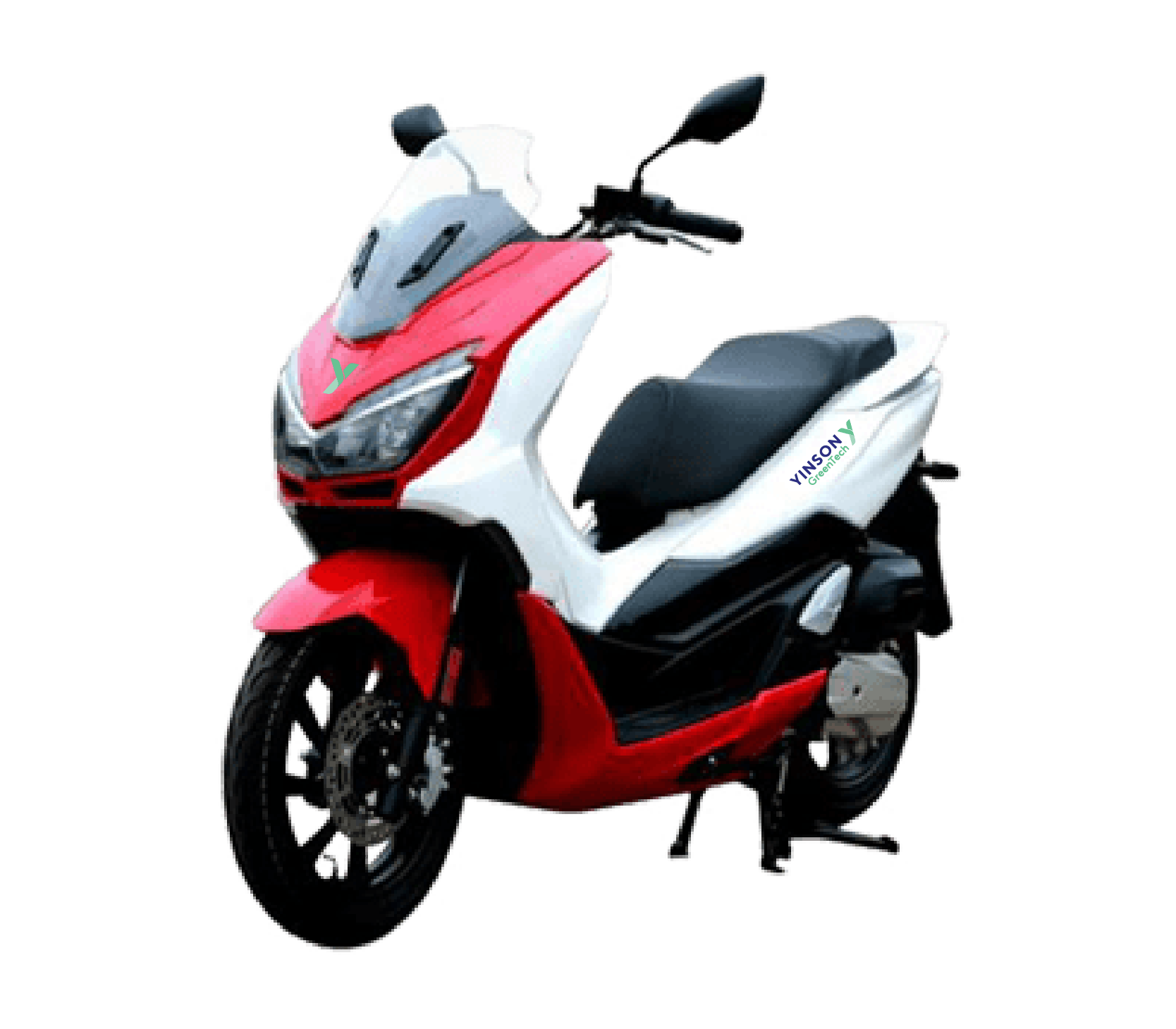 Immerse yourself in a rydeEV experience
Experience the future of micromobility at rydeEV's experience centre, where you can test ride our electric motorcycles and scooters and witness the convenience of our swappable battery technology firsthand.